Adapt Quicker

Implement Faster
Look Through The Window of Digital Possibilities
Empowering businesses with expertise in industry specific Epicor ERP solutions, we enable enterprises imagine and experience enhanced digital possibilities.

Guiding business leaders to new-age digital possibilities through our Epicor window
Epicor Support Window Frameworks – Aligned For Your Business Requirements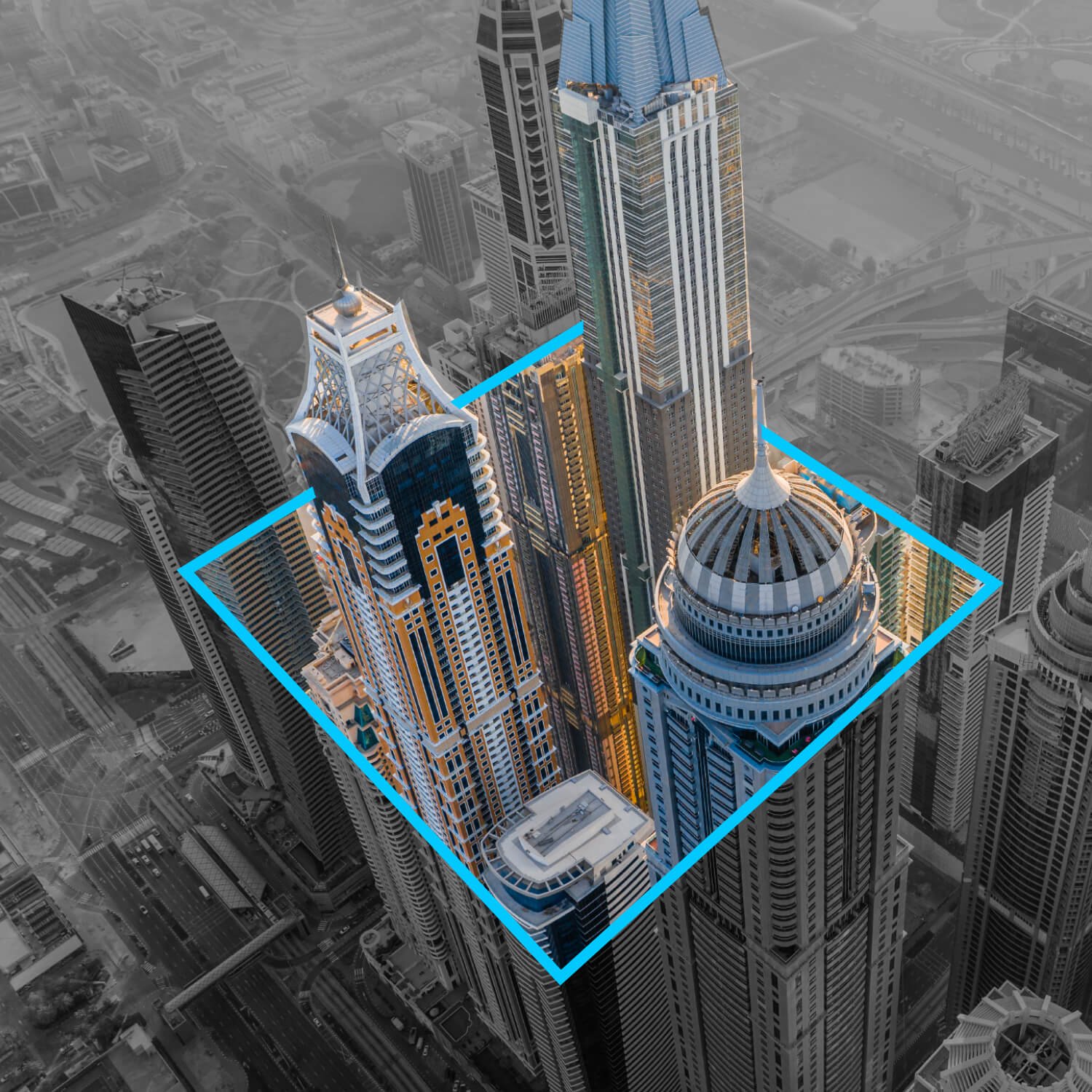 Index Infotech – Evolving business operations through our window on digital possibilities
Modern ERP solutions are evolving the way enterprises perform their operations. These ERP solutions aim at simplifying operations through a single channel.
Index Infotech, through its window of possibilities, enables enterprises to imagine enhanced results by delivering a single solution for the whole business to ensuring a holistic view of processes, data and business insights.
Technology Partners – enabling us to deliver





Technology Partners – enabling us to deliver







A global customer base enabled through windows of excellence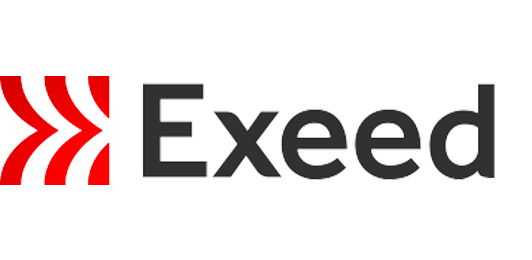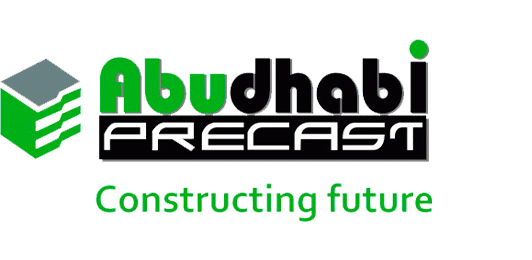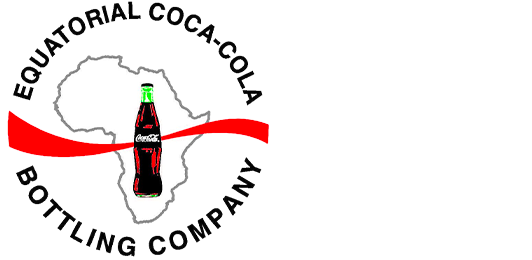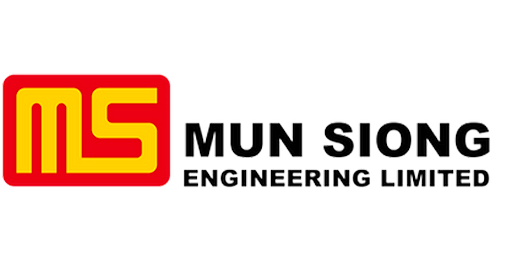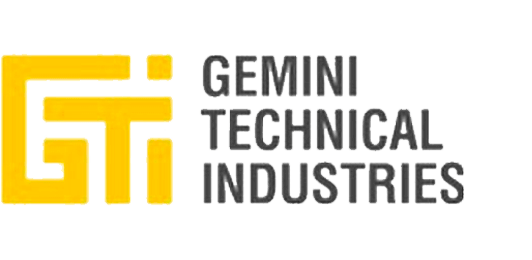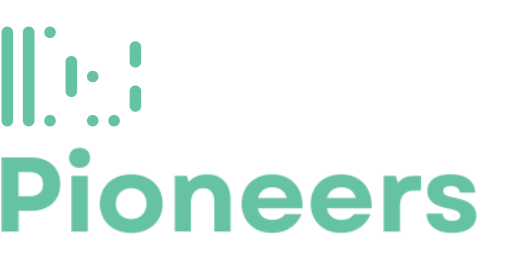 Facts that validate our capabilities
Business Transformation
Projects
HQ – Halifax, Nova Scotia
A decade of delivering enterprise excellence, with people powering it all
At Index Infotech our multifaceted team sets us apart. We are the global dream-team that is motivated by technology, united in learning and energized through customer delight.
We are an enterprise with a global footprint and a diverse team ensuring effective solutions for our clients and pushing the limits of enterprise service excellence.
Come be a part of the vibrant #IndexFam transcending boundaries in more ways than one.