Functional Consulting for Epicor ERP
Functional Consulting for Epicor ERP
Whether it's a challenging business problem or a simple, yet powerful set-up tweak, Index Consultants can help you navigate your most difficult journeys on Epicor ERP. Our hands-on implementation capabilities and industry experience ensure accurate, sound, and honest Epicor ERP consulting. Our skilled ERP consultants are capable of offering guidance and support at every stage of the ERP implementation process.
Expert Epicor ERP implementation and Support Services
Rigorous ERP selection ensures that your organization is matched with ERP software tailored to best fit your industry needs, business challenges, and budget. Index InfoTech offers helpful ERP selection tools to educate your team on their best ERP options.
Nothing has a bigger impact on the successful outcome of your ERP implementation project than the consulting team you trust with the future of your business. Combine proven, best-practice implementation methodology with unmatched industry experience, business acumen and technical expertise by working with Index InfoTech's seasoned ERP implementation specialists.
Today's ERP software is designed with powerful features and industry capabilities right out of the box. Our ERP solutions are also easily tailored to handle your unique industry requirements and specific business processes. Index InfoTech's experts make sure how to handle your custom requirements and suggest best ways to develop custom software on Epicor and ensure smart, value-added ERP customizations.
Extend the power of your ERP solution across your entire organization by integrating critical business systems. Index Infotech provides cost-effective, seamless ERP integration using web services, .Net development, and other innovative software integration technologies.
Build on the technical skills of your users and ensure your team takes advantage of the many benefits of your ERP systems. Index Infotech provides effective, convenient ERP training courses to help your users and technical teams better use the software.
Post-Deployment and Support
Contemplating whether it's time to upgrade your ERP software or move on to the next phase of an ERP implementation? Need additional technical and functional support after implementation? We can help.
Our Expert Functional Consulting Areas
Quote Management
Order Management
Job Management
MRP
Inventory Management
Lot Tracking & Serialization
Costing
Procurement
Auto Bank Reconciliation
CSF Implementation
Maintenance Management
Material Management
Quality Management
Production Planning & Scheduling
Receiving & Shipping
Quick Ship and other Freight Systems
General Ledger
AR – Accounts Receivable
AP – Accounts Payable
Asset Management
CRM
Barcoding
Multi Company / Inter Company Setup
Product Configurator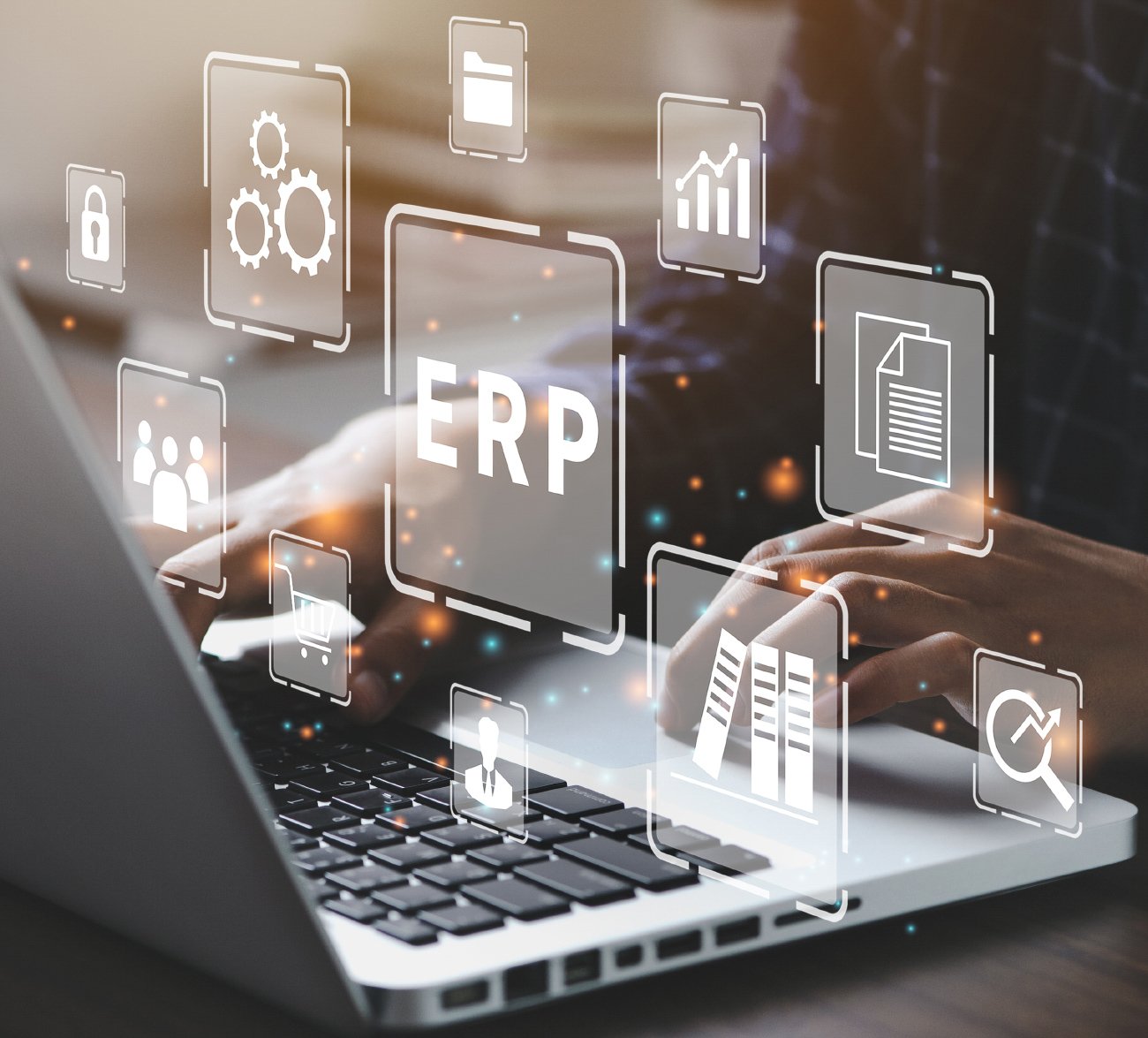 Special Services on Epicor Functional Consulting
DMT Expertise
Data Wrangling
Data Cleansing
Data Preparation and Migration
Data Harmonization
Multi-Company Standardization
Installation Services
Business Process Consulting
SOX Report and Compliance
System Admin
Epicor Social
Epicor Enterprise Search
Data Services For Epicor Kinetic
Get Help Migrating to and from Epicor to any other system. Our nuanced data migration services understand the critical differences when handling migrations with Epicor
DMT Expertise
Data Wrangling
Data Cleansing
Data Preparation and Migration
Data Harmonization
Multi-Company Standardization