Enhancing The Digital Possibilities
Founder and CEO, From a Skeptic Customer to a Passionate Evangelist
Focussing on designing solutions and services for complex problems, Murtaza founded IndexInfoTech in 2011 to help medium and large companies realize their true business potential as the Authorised Partner of Epicor.
An IT Manager turned into a seasoned Epicor Consultant, Murtaza took a leap of faith and stayed committed day in and day out to become the go-to knowledge hub for Epicor in the region. Today, over 10 years later, Index has developed expertise across Manufacturing, Distribution, and Construction, and developed Intellectual Property in industries like Precast, Concrete, Granite, and Marble. Today Index InfoTech stands tall with 5 offices across Canada, UAE, Egypt, and India having more than 50 employees.
To transform businesses and hence lives through innovative technology and solutions.
Strive for client success while forging strong bonds with every business we touch.
Transforming The World Through Mutual Growth



Top 9 Epicor Partners worldwide by Certification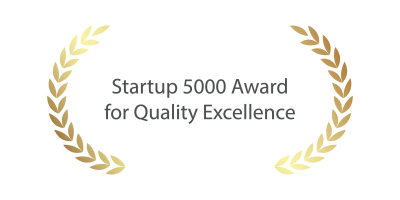 Startup5000 award for Quality Excellence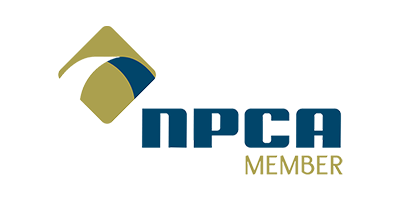 Largest Precast Association in the World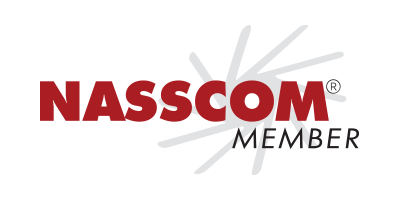 India's Largest Association for Leading Software Companies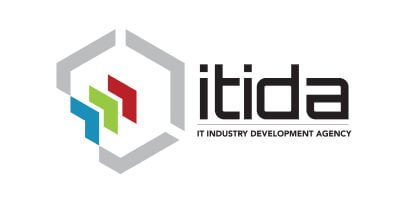 Murtaza is the Founder and CEO of Index InfoTech. A programmer in his initial days, 20 years later today he is responsible for the strategic direction, investment decisions, and business performance of Index InfoTech.
Focused on growth and innovation, Murtaza leads, motivates, and engages passionately with the company's colleagues across its global offices as he orchestrates the symphony that is Index Infotech.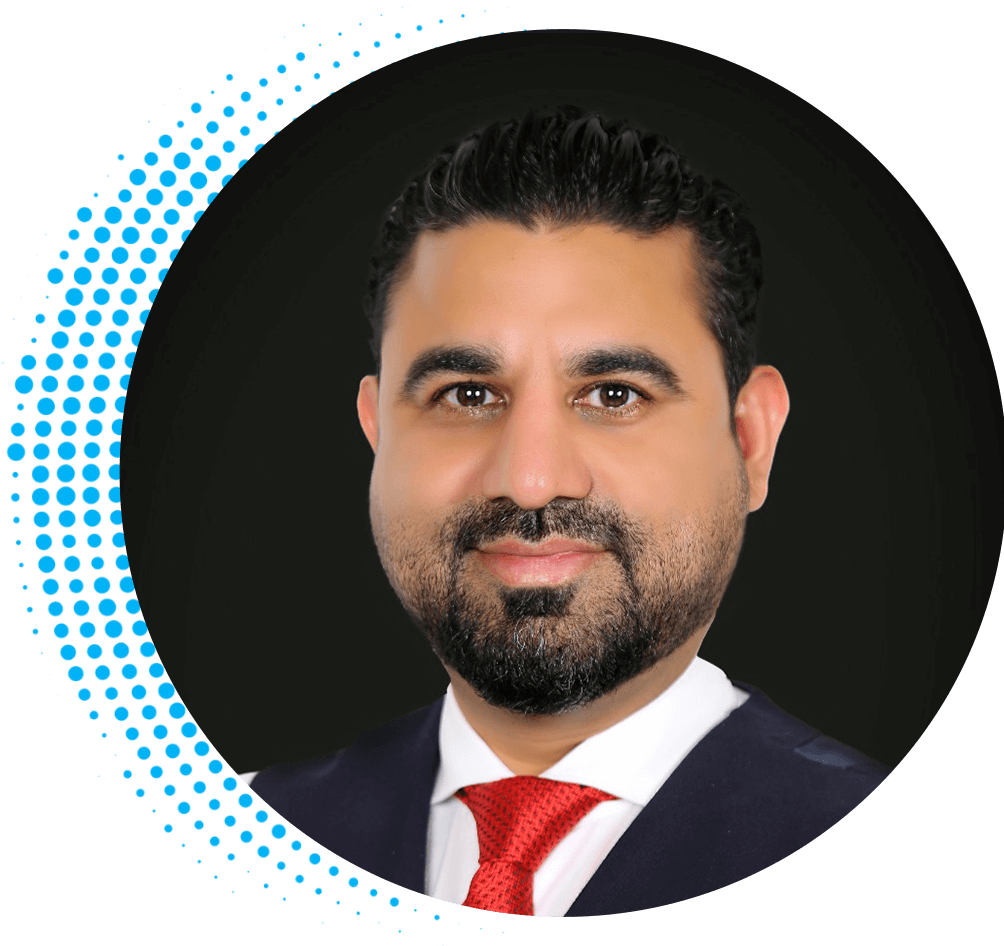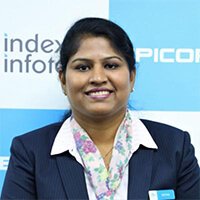 Nithya Raja
Chief Delivery Officer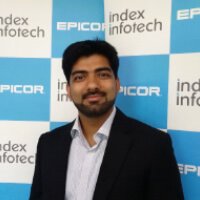 Mufaddal Taj
Chief Consultant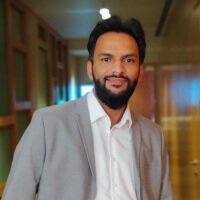 Fakhruddin Husain
Chief Software Developer
Prince Joy
Senior Solutions Manager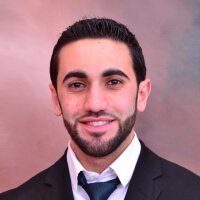 Majd Mousa
Solution Consultant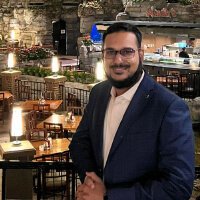 Adnan Ali
Business Manager
With a diverse team of global experience, brings some of the industry's best practices to the table. Following flat hierarchy culture, everyone is always ready to help and love bonding like a family while keeping it professional.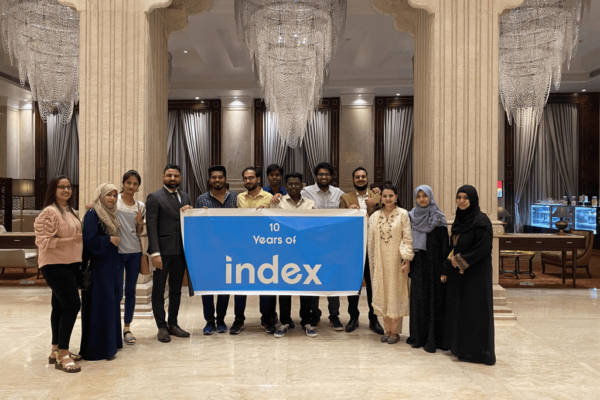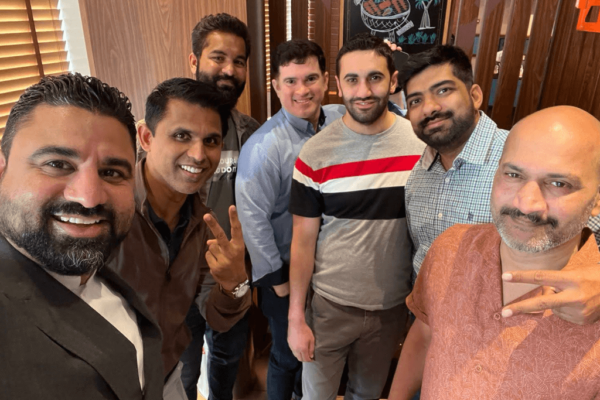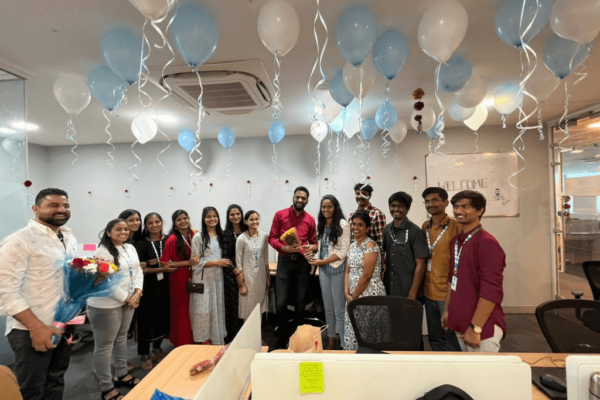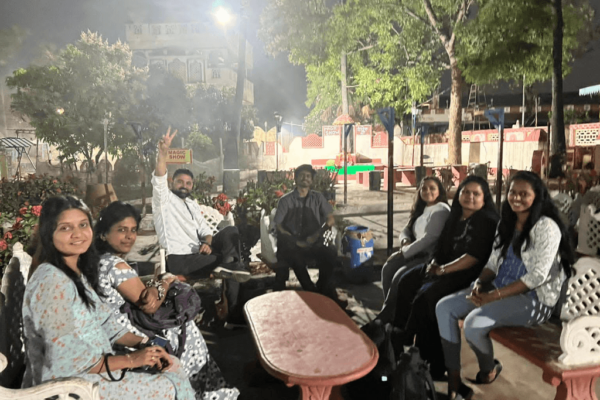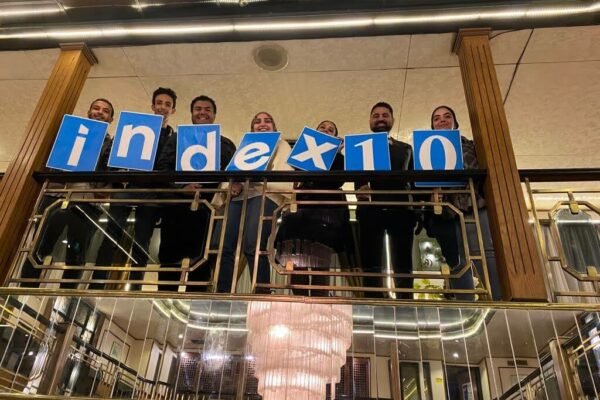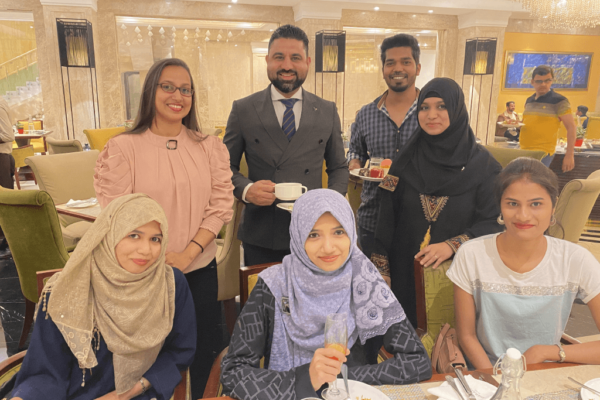 Interested in learning more about our working process?
Are you interested in learning more about what we can do for businesses looking for ERP software solutions? Find out if we are the right fit for you by booking a 15-minute call with one of our ERP solution specialists.
Have questions about Epicor ERP capabilities or would like to schedule a demo? Please contact us with your enquiry and one of our friendly team members will assist you.