Leading enterprise solution designed for end-to-end Precast Industry Business
Robust ERP solution designed to enhance precast business performance and streamline operations.
Exclusively built for the precast, concrete and readymix industry on the powerful EPICOR Kinetic
Harness the power of the robust Kinetic Epicor ERP in your Precast Concrete business and attain operational efficiency and actionable business insights. Designed for precast business growth and enhanced experience it delivers a comprehensive set of precast-specific functionality like element tracking, revenue recognition and transport management. With the 3rd party design integration and a centralized management system, see your production come to life on the Epicor screens. Leveraging Epicor ERP, Index Infotech will help you scale and empower your precast business by providing you a growth platform to monitor and correct critical business processes across production, finance, supply chain, and transportation.
Precast
Complete Precast Operations and tightly Integrated Billing
Concrete Products
a. Hollow Blocks
b. Tiles
c. Kerbstone & other Concrete Products
Comprehensive and truly end-to-end solution for the complete precast business
The operations module covers the entire process from estimation to installation ensuring streamlined processes, accurate element tracking and promising project success. Epicor ERP lays the solution for you by efficiently improving your company's production and delivery with dynamic features and next generation processes Automation helps you eliminate labor costs and inventory waste with a 360-degree view of business operations.
A solid finance module covering all finance requisites from AP, AR and financial reporting to the mode advanced finance features like Revenue recognition and project P&L. It comprehensively captures the project profitability, cost of finished products and even has inter-company processing and asset management. The needs of the precast industry are dynamic Kinetic Epicor ERP helps you track budget overruns at every phase of the project from the manufacturing of precast elements to their installation on site. We can even enable holding company-level consolidation with custom reports.
Design Software Integration
A roadmap to improve your business's quality, efficiency, and productivity with enhanced visibility. Tightly integrated with AutoCAD and Revit the software provides real-time tracking of your precast project's progress. Epicor Kinetic with Autodesk's Revit building information modeling (BIM) software, present information in a more intuitive manner, making it possible for site engineers, project managers, and clients to easily visualize project progress.
Get Access to real-time data and critical information about precast elements from any remote location across the globe with advanced features like cloud hosting. Helping to grow the global economy by curating the right solutions through its software. Designed according to today's work culture, it enables employees, customers, and suppliers to build strong relationships and responsiveness through effective collaboration.
Specific Module Feature Set
Estimation
Estimate Concrete
Estimate labor Cost
Estimate Material Cost
Estimate Overhead Cost
Tasks Sets to manage the Enquiry flow
Document Attachments
Subcontracting Information
RFQ Tracking
Projects / Contracting
Monitor Project progress
Work down Break structure
Costs & Schedule
Comparison with Quoted Estimated and Actuals Costs
Centralized Operation control
Project Check lists and Tasks
Factory & Production
Schedule & Control in Advance
Stock OnHand & Alerts
Track the Schedules
Efficient Table Planning
Barcode to Track Elements
Quality Check & Control
Daily & Weekly Production Schedule
Export information to Excel
Dispatch and Site
Elements Dispatch & Schedule
Optimal Truck Load & Capacity
Deliver On time & Track
Site Measurables and Approvals
Site Stock & Control
Site Schedule & track Progress
Finance
Accounts Payables
Accounts Receivables
Inter Company Processing
Revenue Recognition on various parameters
Payment Application / Approvals
Automated Retention and Advance Management
Assets Management
Project P and L
Design Integration
1. Revit Integration
Two-way Epicor Integration
Avoid Manual Intervention & Errors
Track Project Progress
Live Updates
Project Visibility
2. AutoCAD Integration
Epicor Integration
Avoid Manual Inputs
Direct Transfer between System
Element status progress Tracking
Complete Visibility
Prebuilt Functionality for Precast and Concrete Industry
Take the guesswork out of your implementation and minimize the need to customization by our industry ready feature-set from day 1.
Simplify your operations and reduce time-consuming workarounds hence accelerating production and increasing your business output.
Become pandemic-proof with access to critical business information in real-time and keep the globe spinning
Increased accuracy with Process Automation
Automating processes reduce redundancy and increase the efficiency of business operations and save time of your most talented workforce
Connect to Any other System or Data Source
Meet any connection requirements of your business across platforms through Epicor's Automation Studio
Management dashboard for the bird's eye view of the business
A coherent dashboard gives businesses a clear overview of their health vitals, helping them to identify areas to focus
50 + years & 150+ countries
Stood the test of time, Index and the Epicor platform has years of professional experience in serving a myriad of industries and customers across the globe.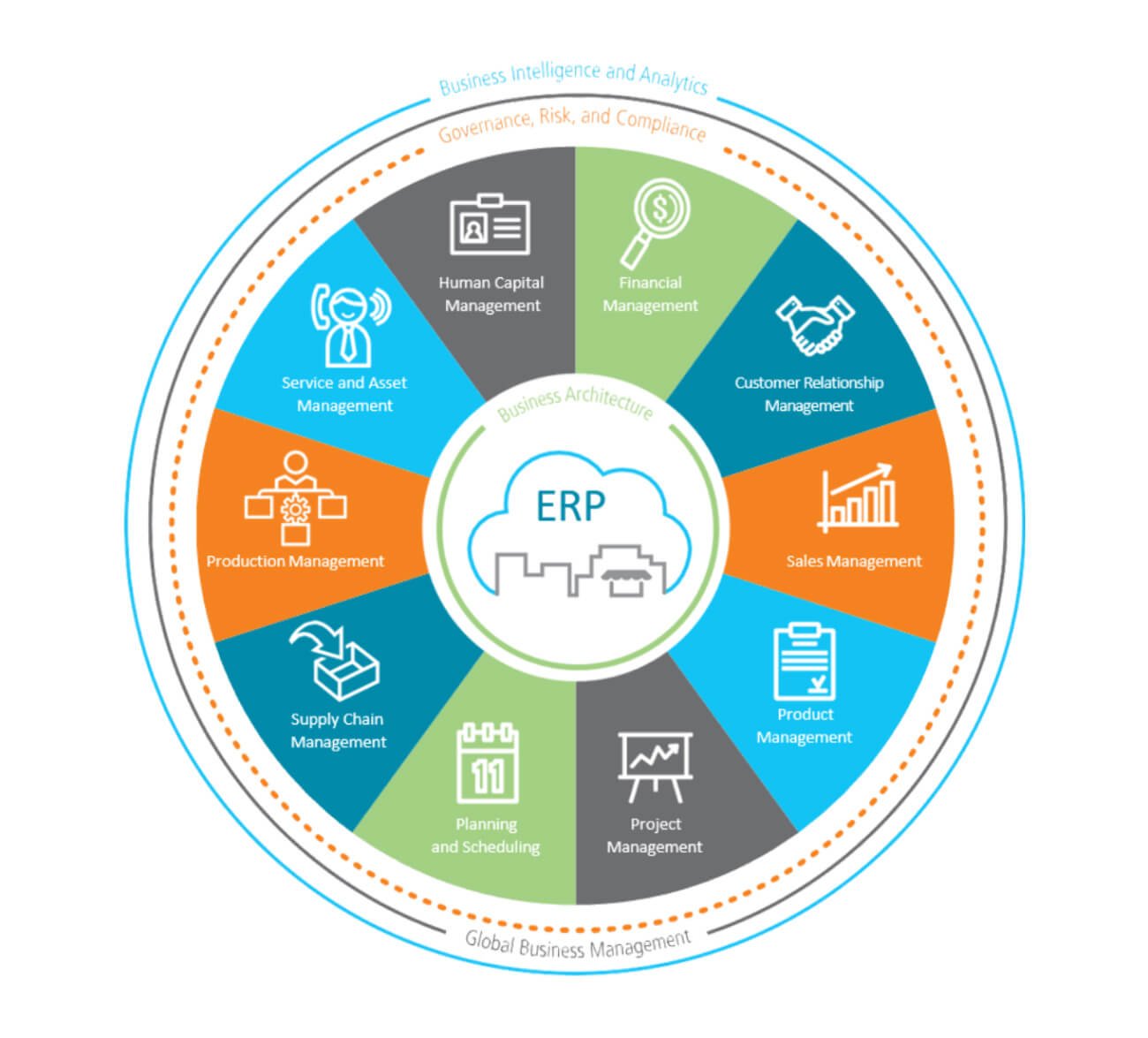 Customer Relationship Management
Sales Management
Contract Management
Project Management
Subcontract Management
Engineering Management
Site management
Planning & Scheduling
Production Management
Purchase Management
Asset Service Management
Finance
Global Business Management
BI Analysis & Process Automation